Boxer & Gerson Helps Celebrate Worksafe's 35th Anniversary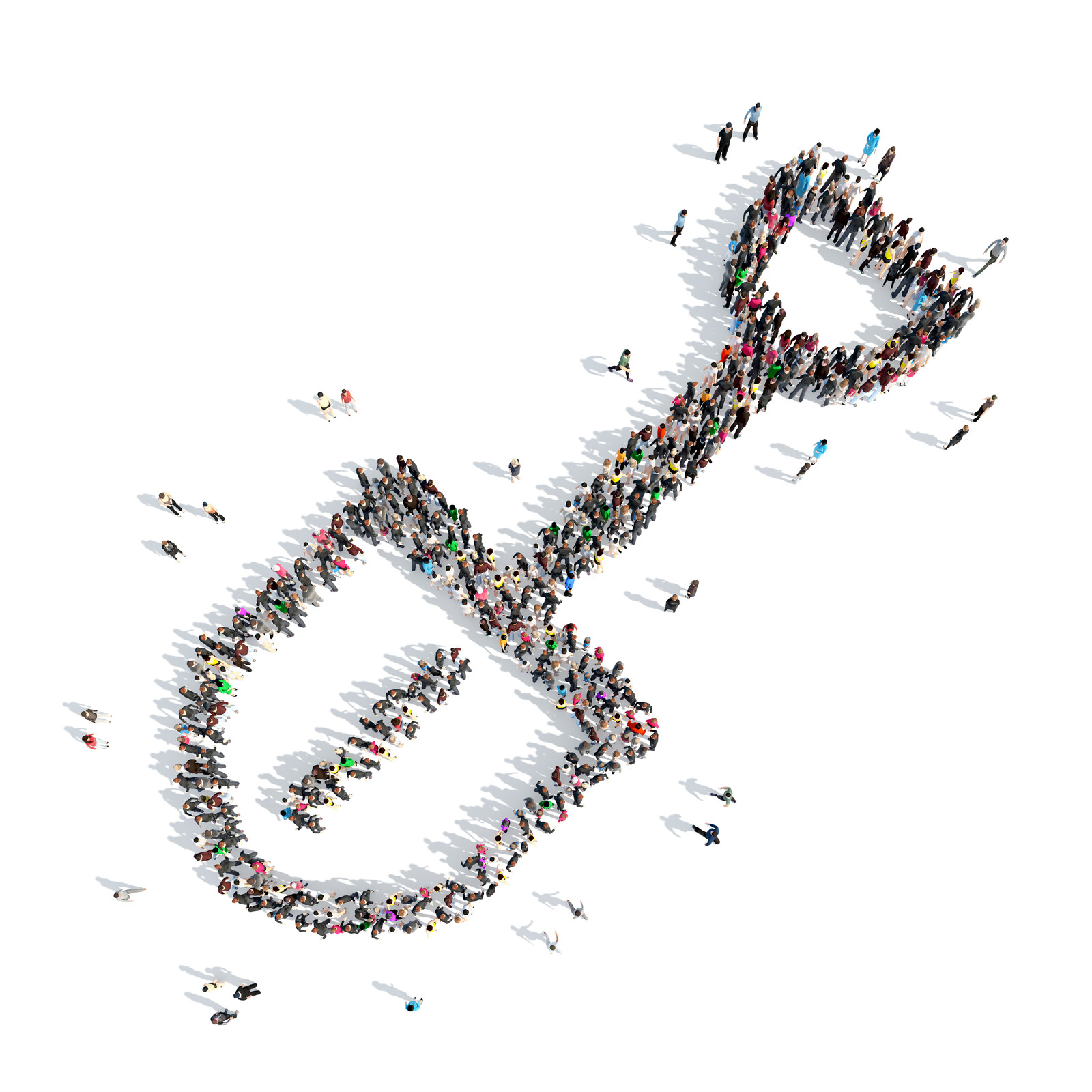 A quartet of Boxer & Gerson attorneys helped the workplace health and safety organization Worksafe celebrate its 35th anniversary on May 19 by attending a reception held at the Kala Art Institute in Berkeley. The evening event drew Worksafe supporters from all over the Bay Area and beyond, there to honor the nonprofit group's wide-ranging efforts to help create safer, more just and thus more productive environments for workers throughout California.
Partners Michael Gerson, John Harrigan and Julius Young joined Of Counsel Attorney Frank Russo at the event, which, besides its gallery backdrop, music and silent auction was highlighted by the presentation of three awards. Young had a special role to play in presenting the Fourth Annual Fran Schreiberg Pro Bono Award to Oakland Attorney Jim Butler of Butler Viadro, LLC. Young was the inaugural recipient of the award in 2014, and Schreiberg is a longtime Oakland attorney with a decades-long record of assisting Worksafe and countless pro bono clients.
Other awards went to Dr. Robert Harrison, who founded the University of California San Francisco's Occupational Health Services and has served as its director for more than 15 years, and the Campaign to End Sexual Assault on the Night Shift. The campaign was a collaborative effort on the part of filmmakers, reporters and immigrant women workers whose stories were told in the documentary "Rape on the Night Shift." That effort then led to union representatives from SEIU-USWW successfully mobilizing to pass A.B. 1978 in the California Legislature, which provides protections from sexual violence and harassment in the janitorial services industry.
Worksafe's portfolio includes legislative advocacy that promotes more effective health and safety laws, watchdogging government agencies to ensure enforcement of existing laws, collaborating with other organizations to eliminate toxic chemicals and other hazards from the workplace, and providing legal training, technical assistance, and advocacy support to legal services programs that serve low wage and immigrant workers. 
Boxer & Gerson is proud to continue its longtime close association and alignment with the Worksafe mission on behalf of working men and women.