PICTURING SAFETY
The old saying is that an ounce of prevention is worth a pound of cure. Safe construction and working practices are key to worker health.
Workerscompzone has been traveling recently in Taiwan and Japan. Readers may find it interesting to see how workers in those places are reminded about safe working practices.
Here are some snapshots of safety signs on I noted on various Asian construction projects: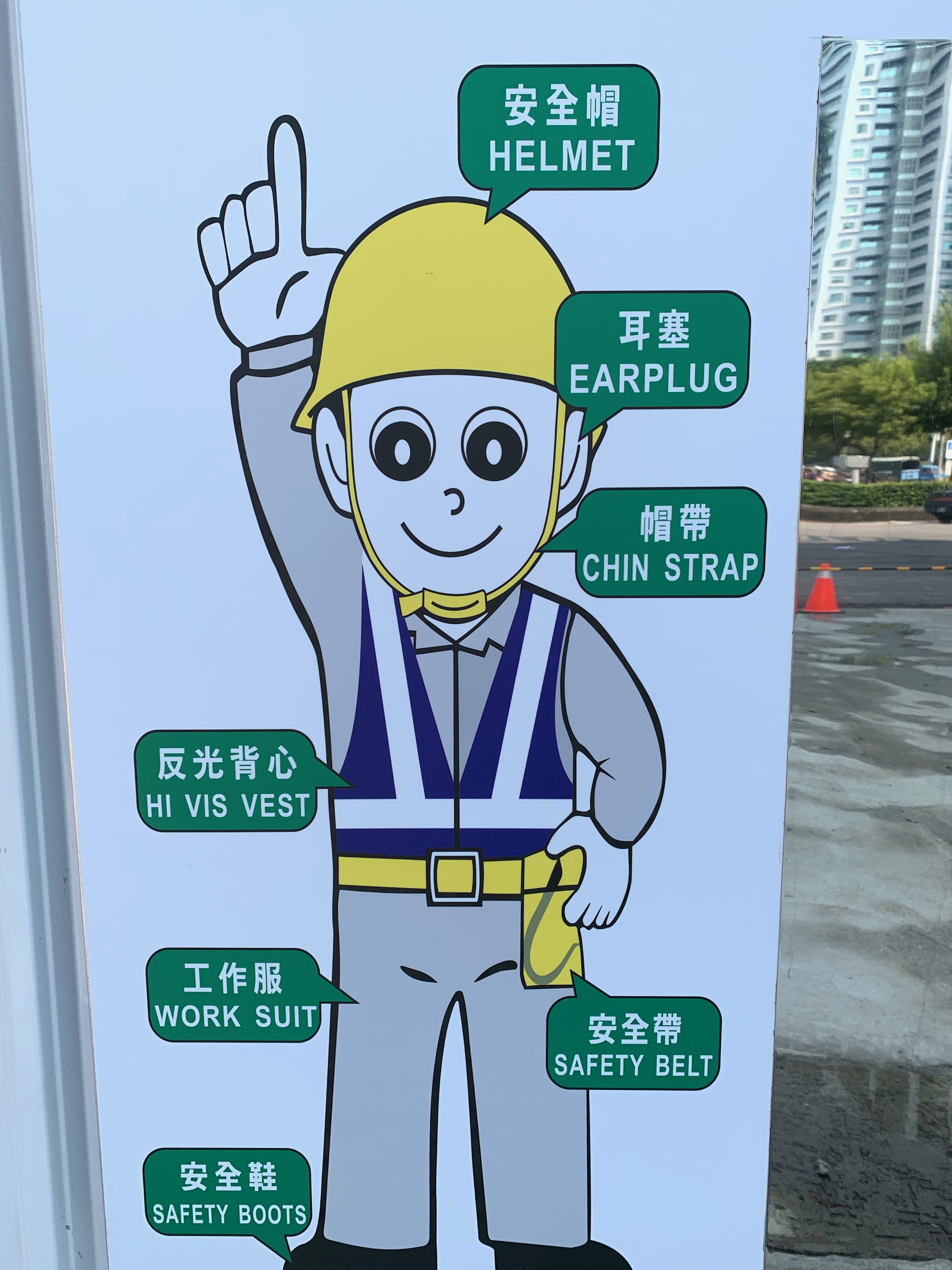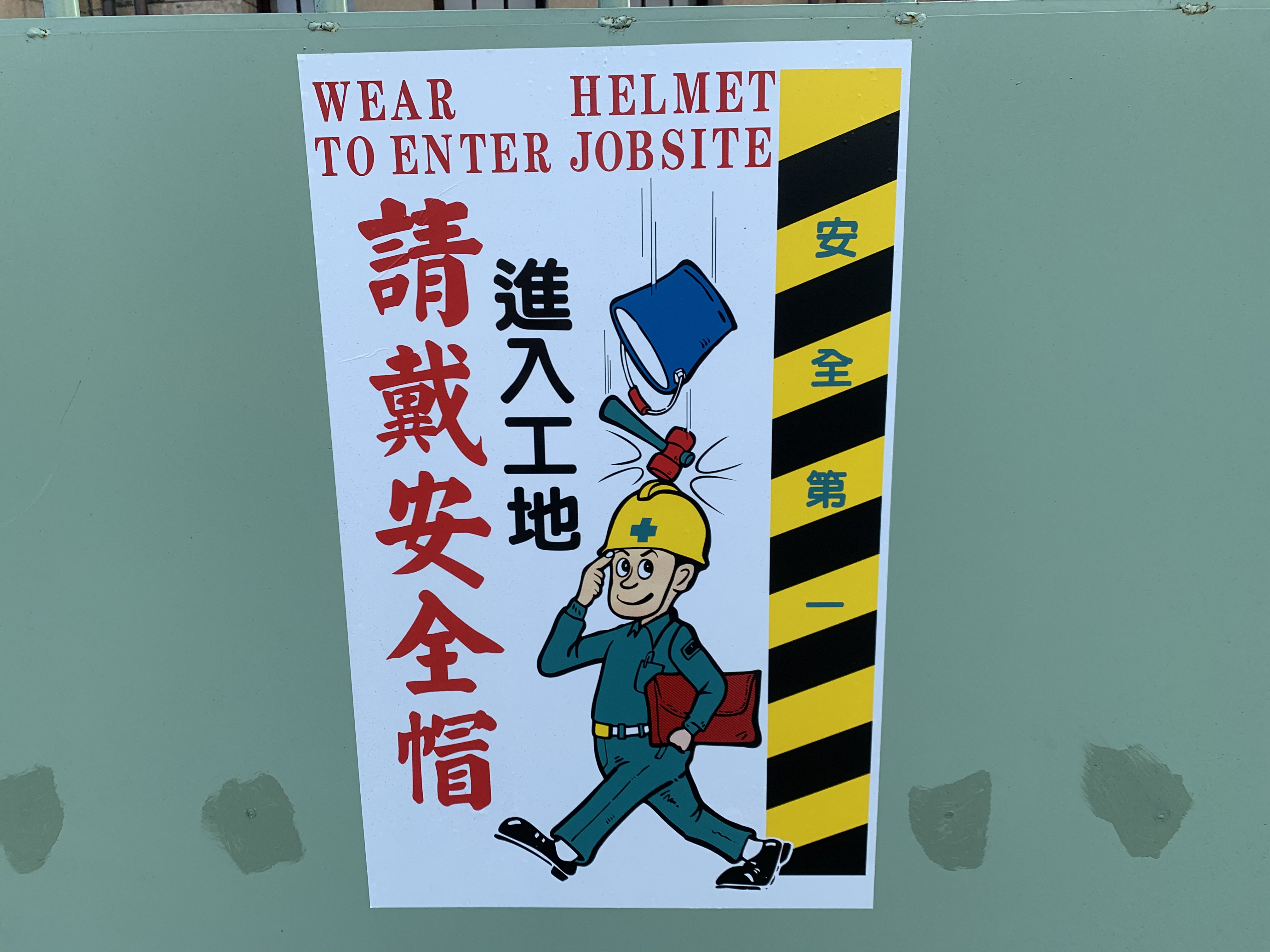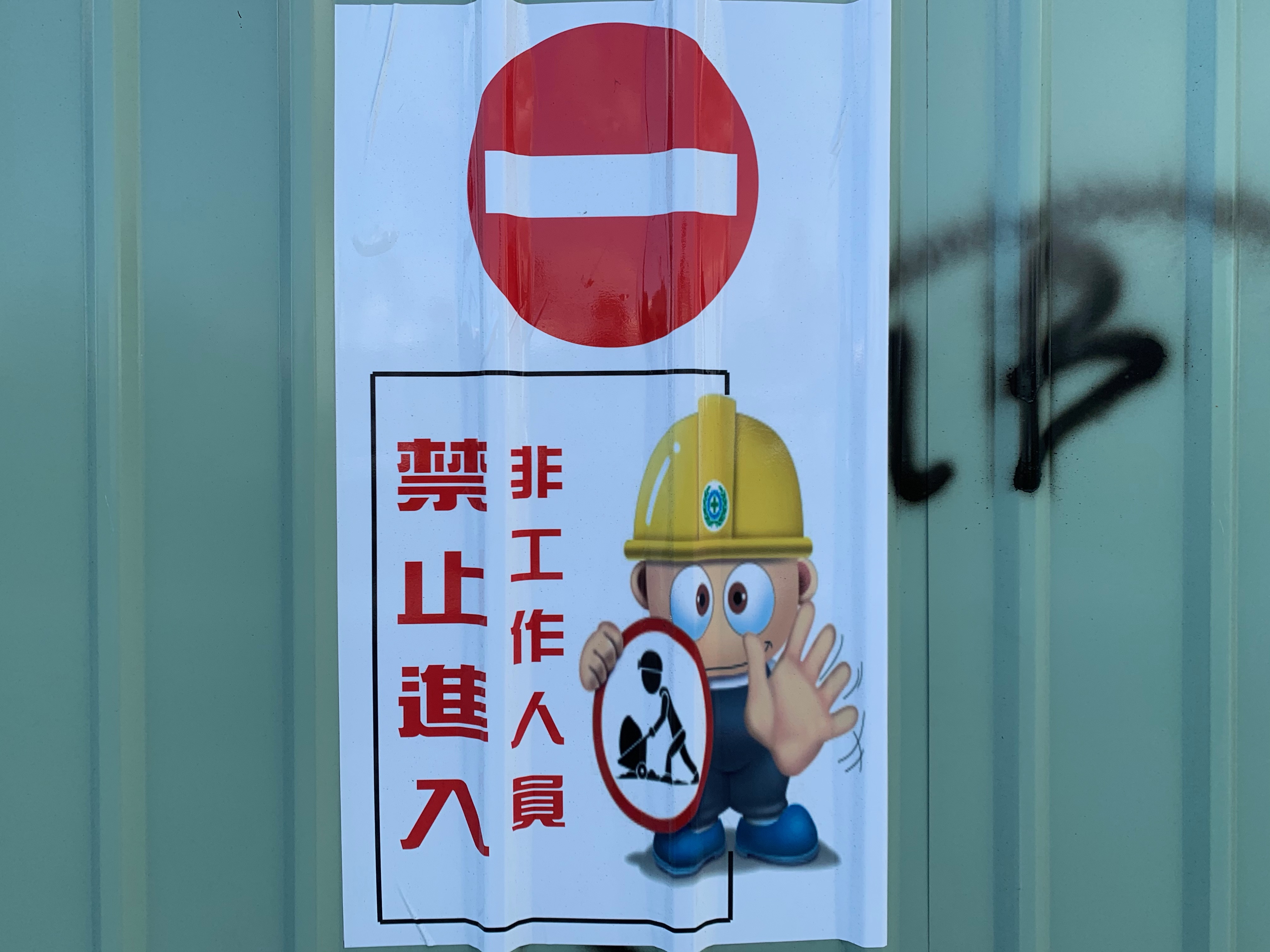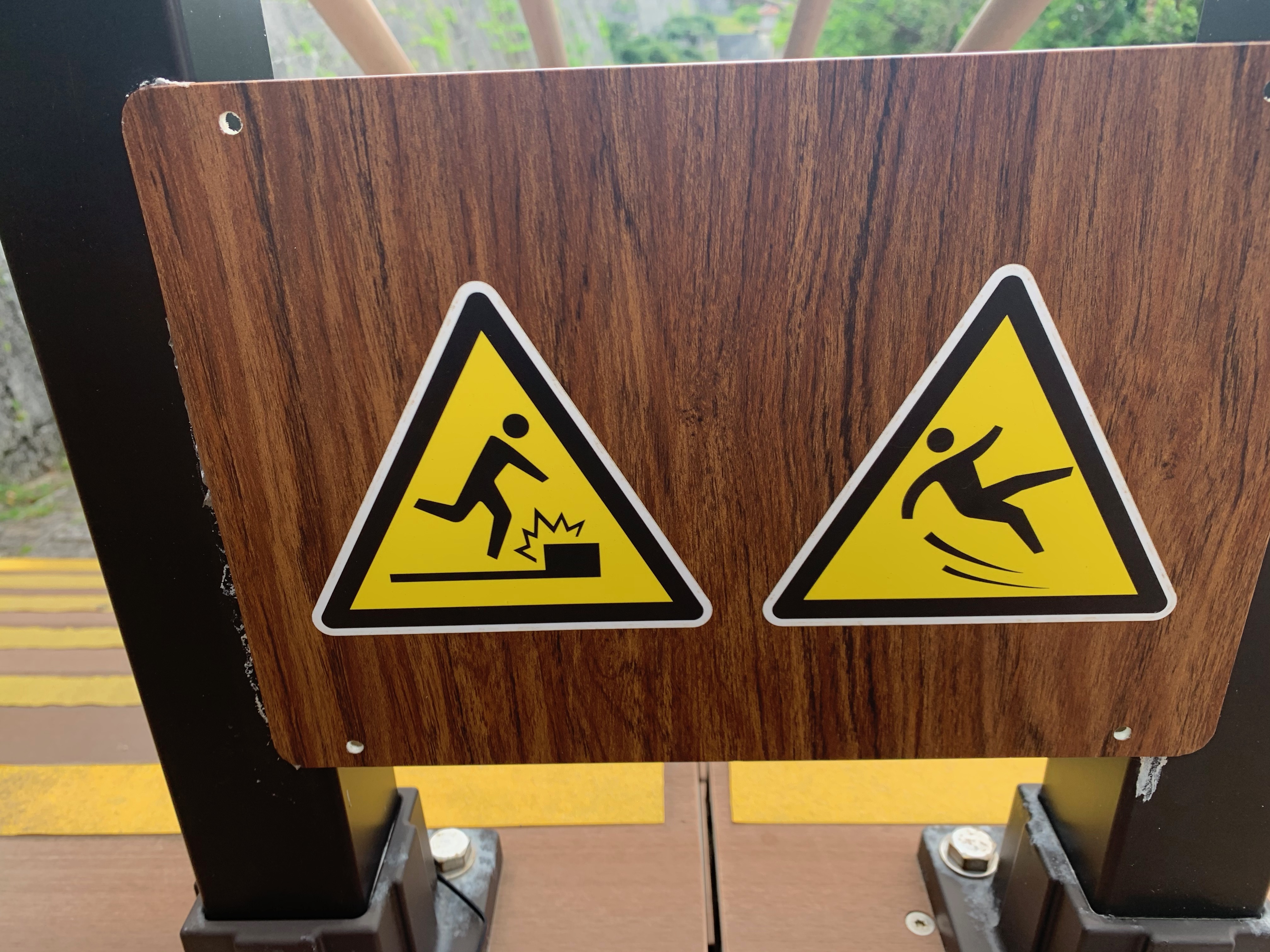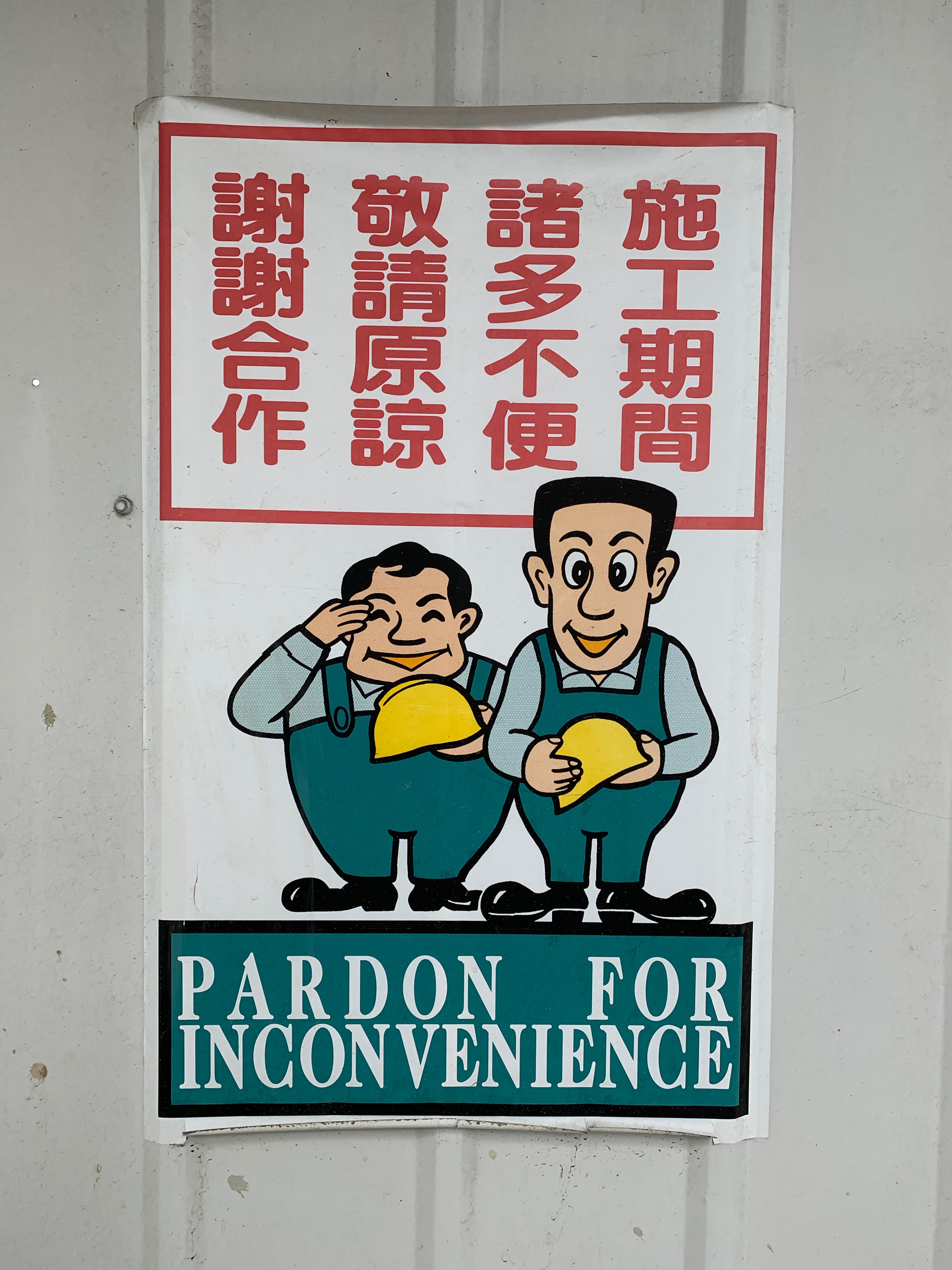 Stay tuned.
Julius Young